HECS TRANSIT PARTS
SERVING THE MASS TRANSIT INDUSTRY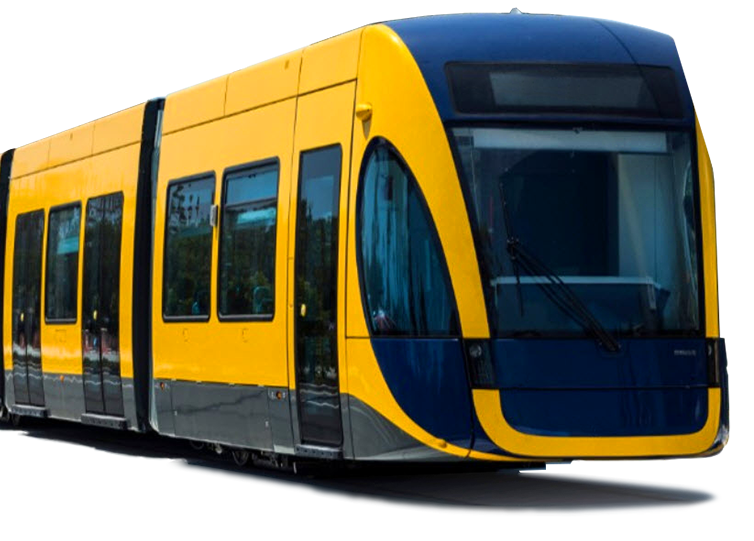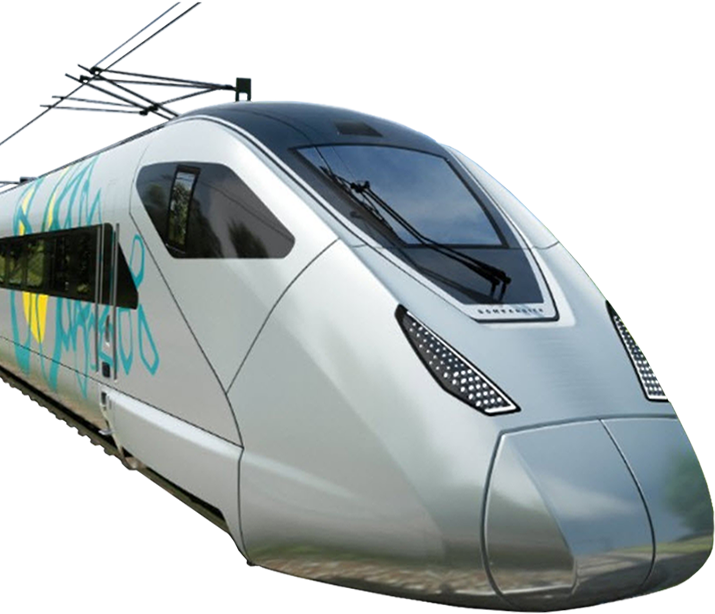 SERVING THE MASS TRANSIT INDUSTRY
Established in 1984, HECS Transit Parts is a manufacturer and supplier of OEM and aftermarket products for the Transit Bus and Rail Industry sectors.  HECS' bus parts and rail parts lines include Original Equipment Manufactured products and OEM equivalent products manufactured to meet or exceed OEM quality.
The HECS bus parts line includes components for many types of buses including Gillig, New Flyer, Nova, Eldorado, Prevost, and Neoplan.
Our rail parts line consists of parts for commuter car, light rail car, and trolley bus classes. The HECS rail components line includes parts for several brands of rail car and trolleybus makers including Kawasaki, Adtranz, Bombardier, Brookville, Silverliner, and New Flyer.
Design and Engineering Service: HECS can also manufacture products to customer drawings and specifications or sample parts.  Please contact us with your needs.
As an industry leader, HECS provides OEM and OEM quality equivalent parts meeting industry standards at competitive prices.  Contact us today with your part needs and you will get the HECS Brand Promise:  Your assurance of receiving quality products, services, and overall satisfaction.
We guarantee it!