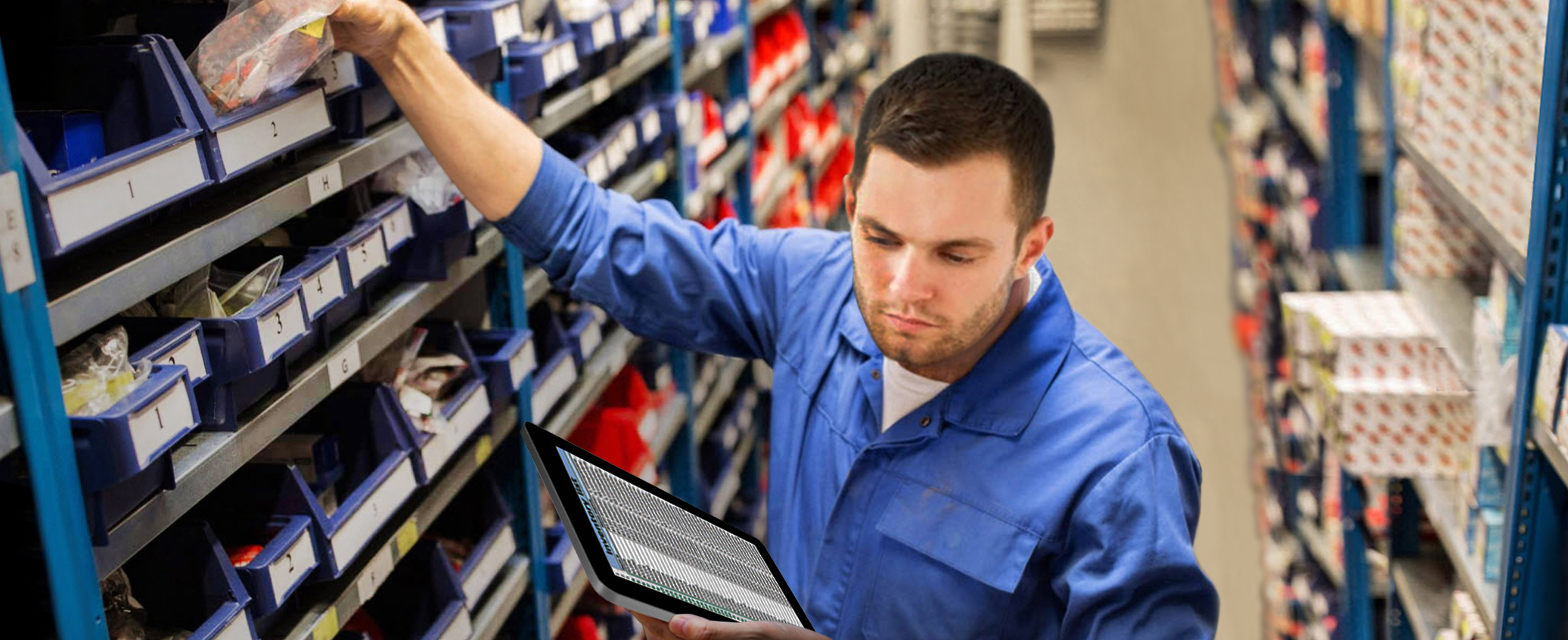 PRODUCTS
HECS BUS AND RAIL PARTS
BUS PARTS
Access Doors
Battery Trays
Body Parts
Door Brushes
Door Controllers
Door Roller Brackets
Engine Components
Entrance & Exit Doors
Fasteners
Fire Suppressions
Flooring
Interior Components
Limit Switches
Locks
Ribbon Switches
RAIL PARTS
Access Doors
Cables
Capacitors
Circuit Breakers
Covers
Door Switches
Fasteners
Flooring
Frangible Panels
Levers
Linkage
Radius Arms
Ramps
Seals
Switches
SERVICES
Welding
Machining
Surge Tank Repair
Engineering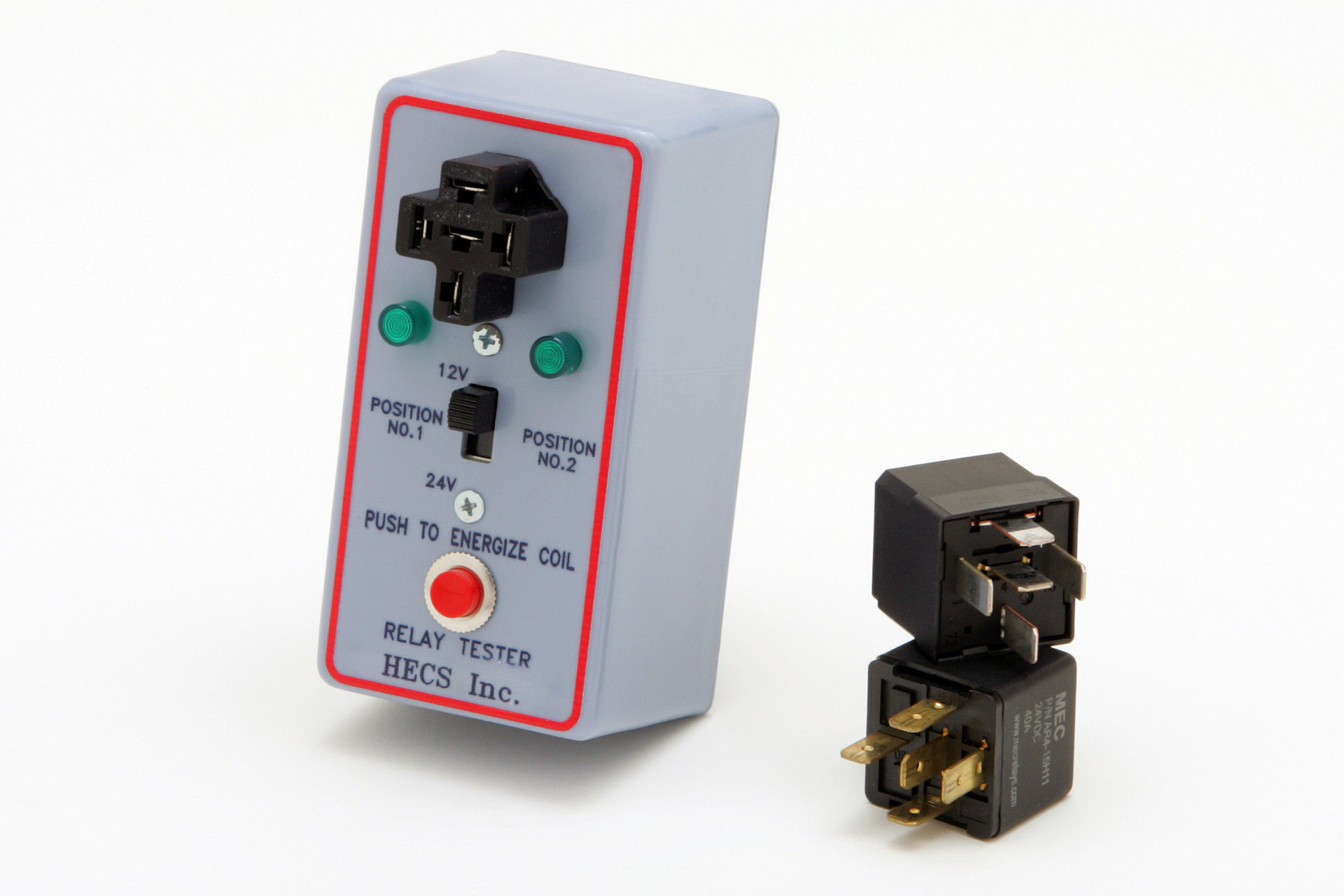 Relay Tester 12/24 Volts
(Part#: 200-2000)
HECS is a distributor for the following brands:
Altro
Amerex
Bircher
E3 Spark Plugs
Etrailer
Femco
Graco
Harrington Signal
JW Speaker
Kluber
Otrusa Tire
Safefleet
Seymour of Sycamour
Skyline Emissions
Snorkel Intl.
Tire Rack
Valvoline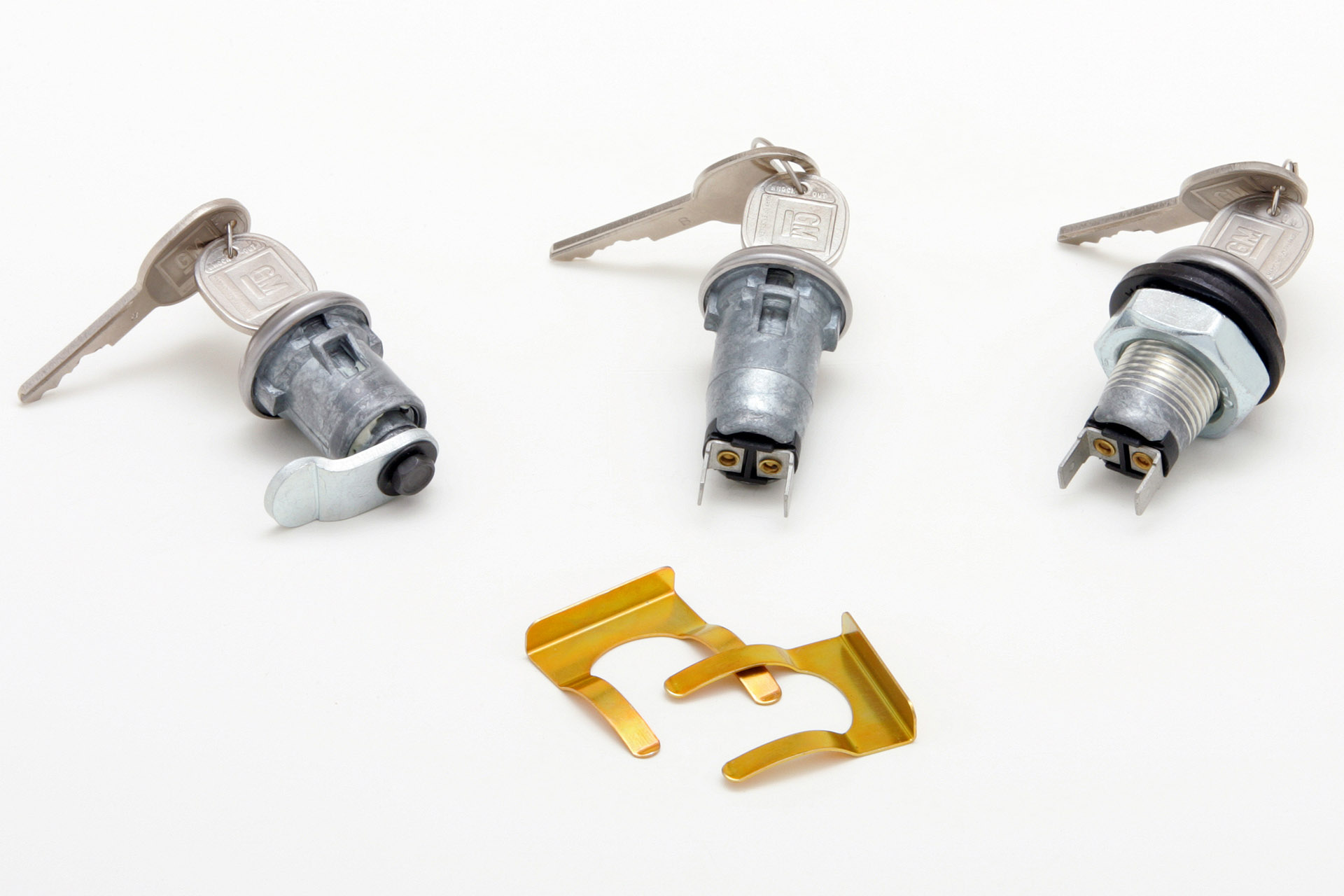 GM Keyed Lock & Switches
w/hardware
Contact HECS today and set up an account!
Let us know what is needed to earn your business. Our goal is to be your preferred source for parts and service.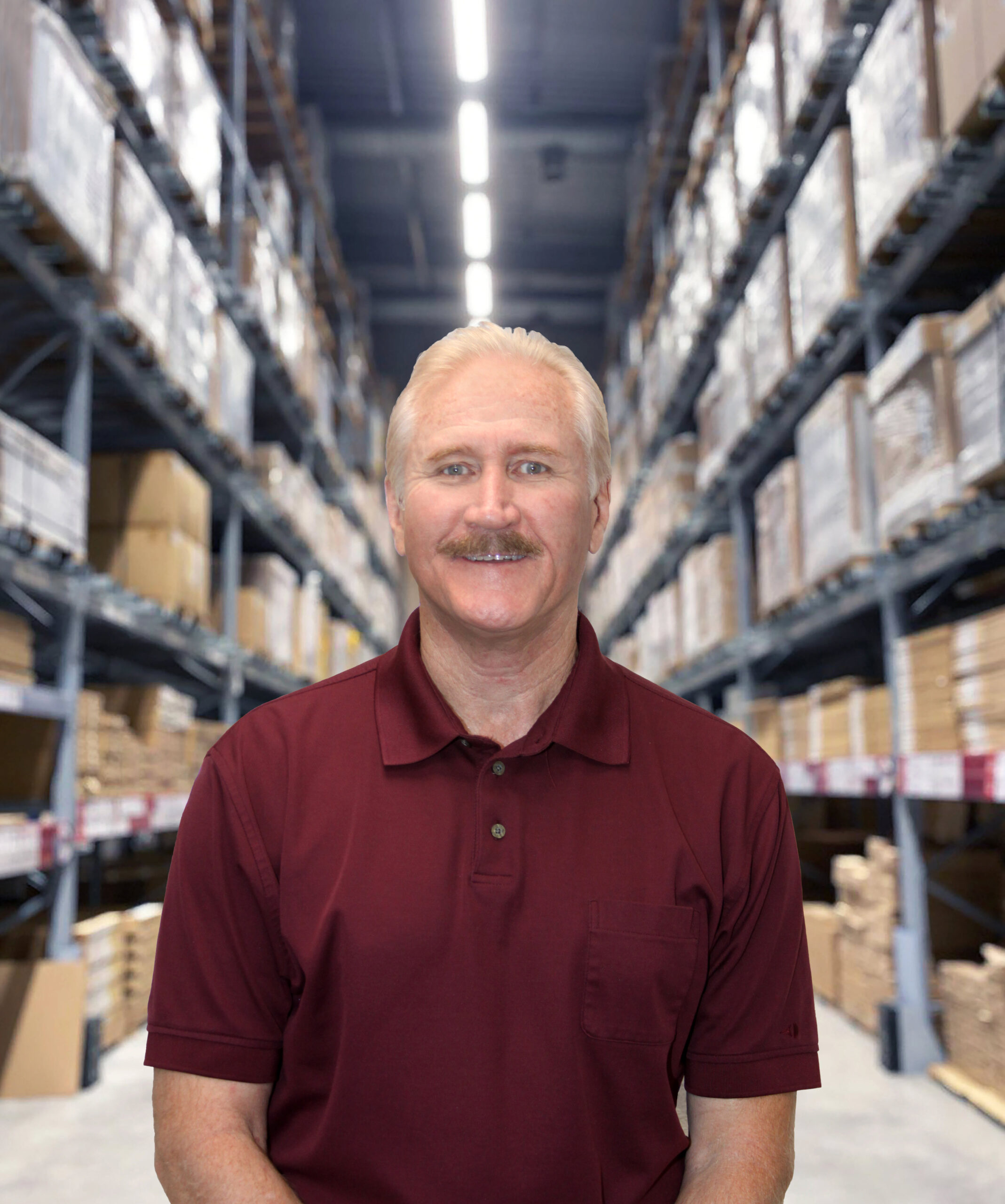 "We guarantee your assurance of receiving quality products, services, and overall satisfaction."