HECS MANUFACTURING FACILITY
ENGINEERING ● MACHINING ● WELDING ● ASSEMBLY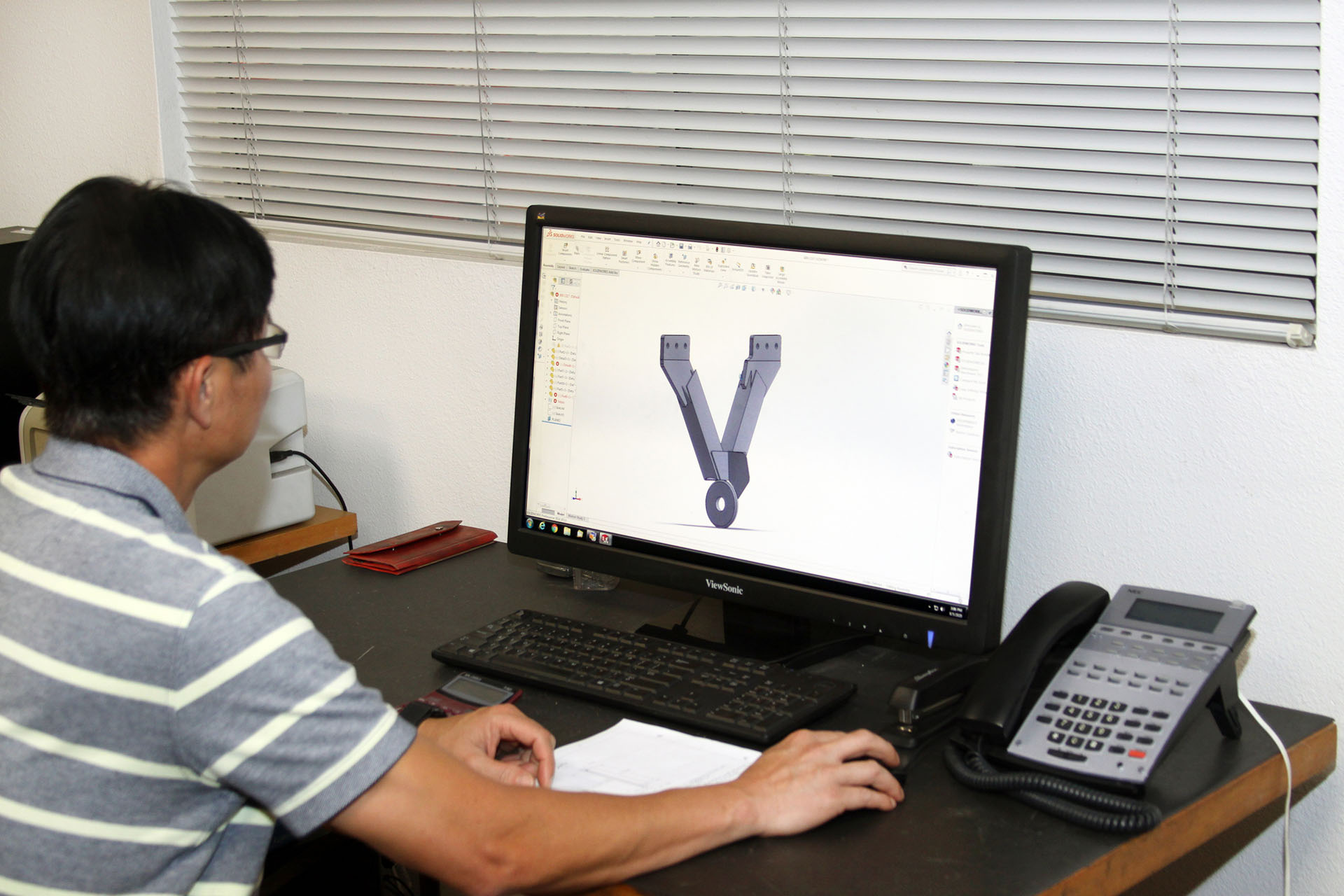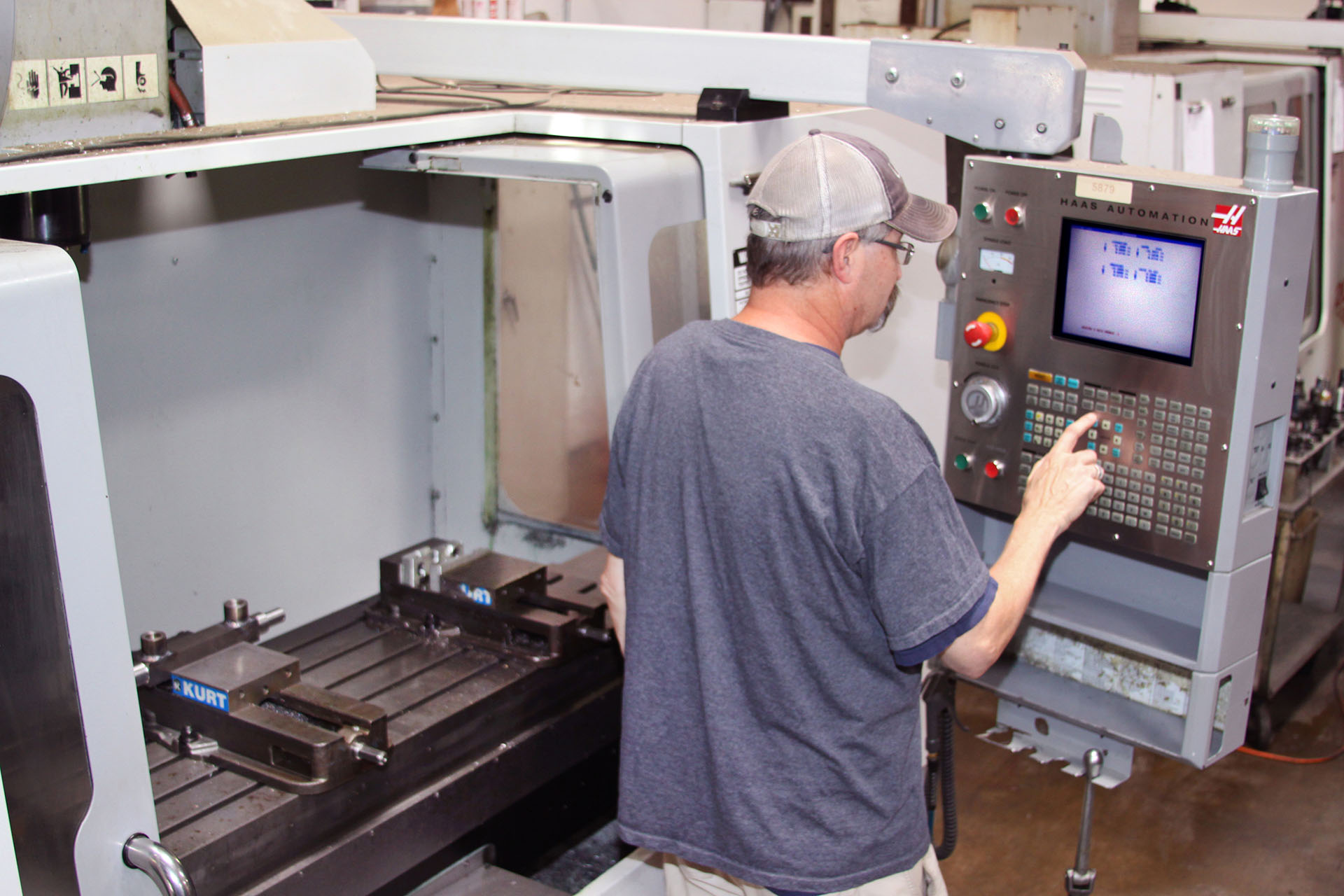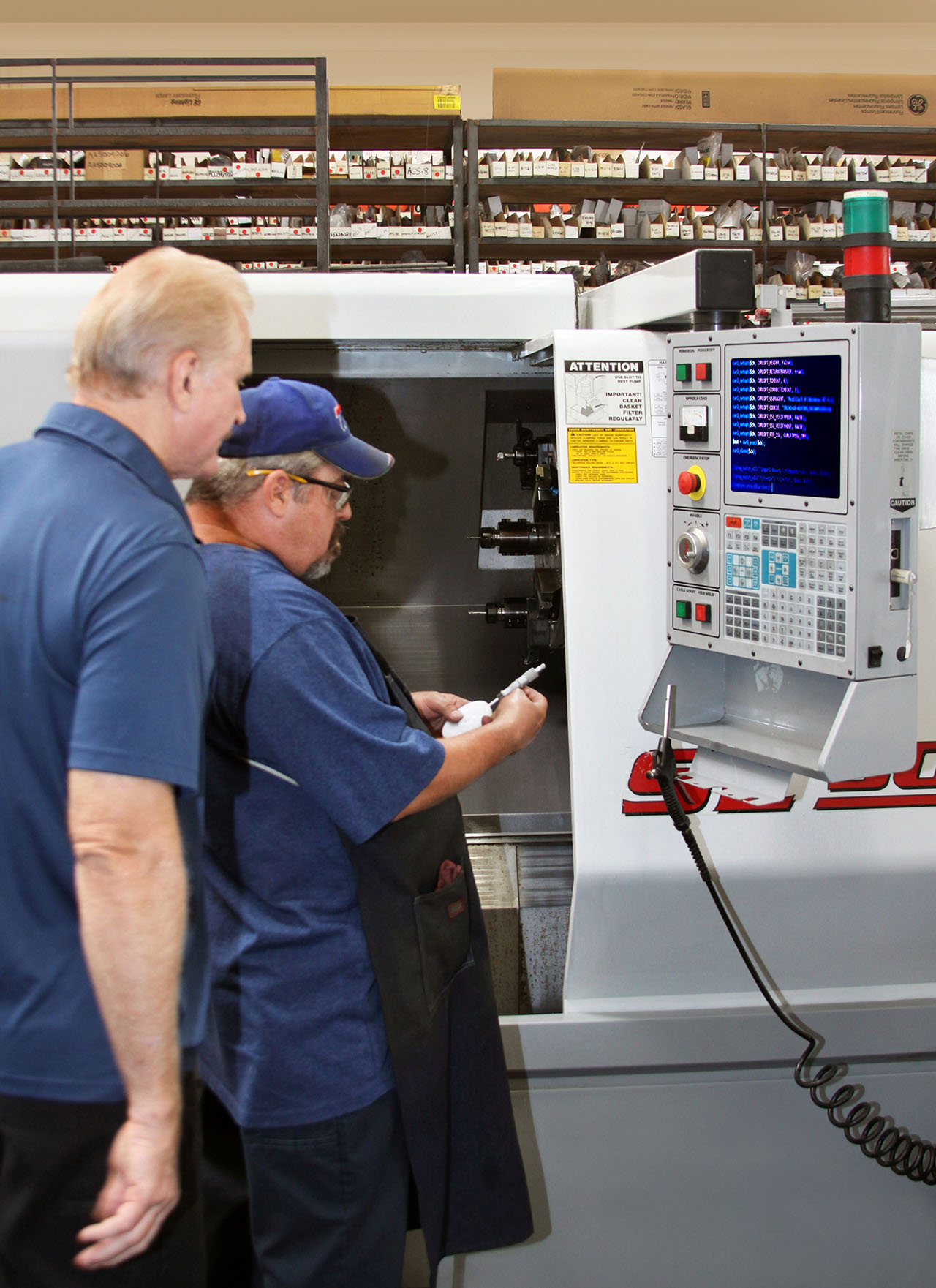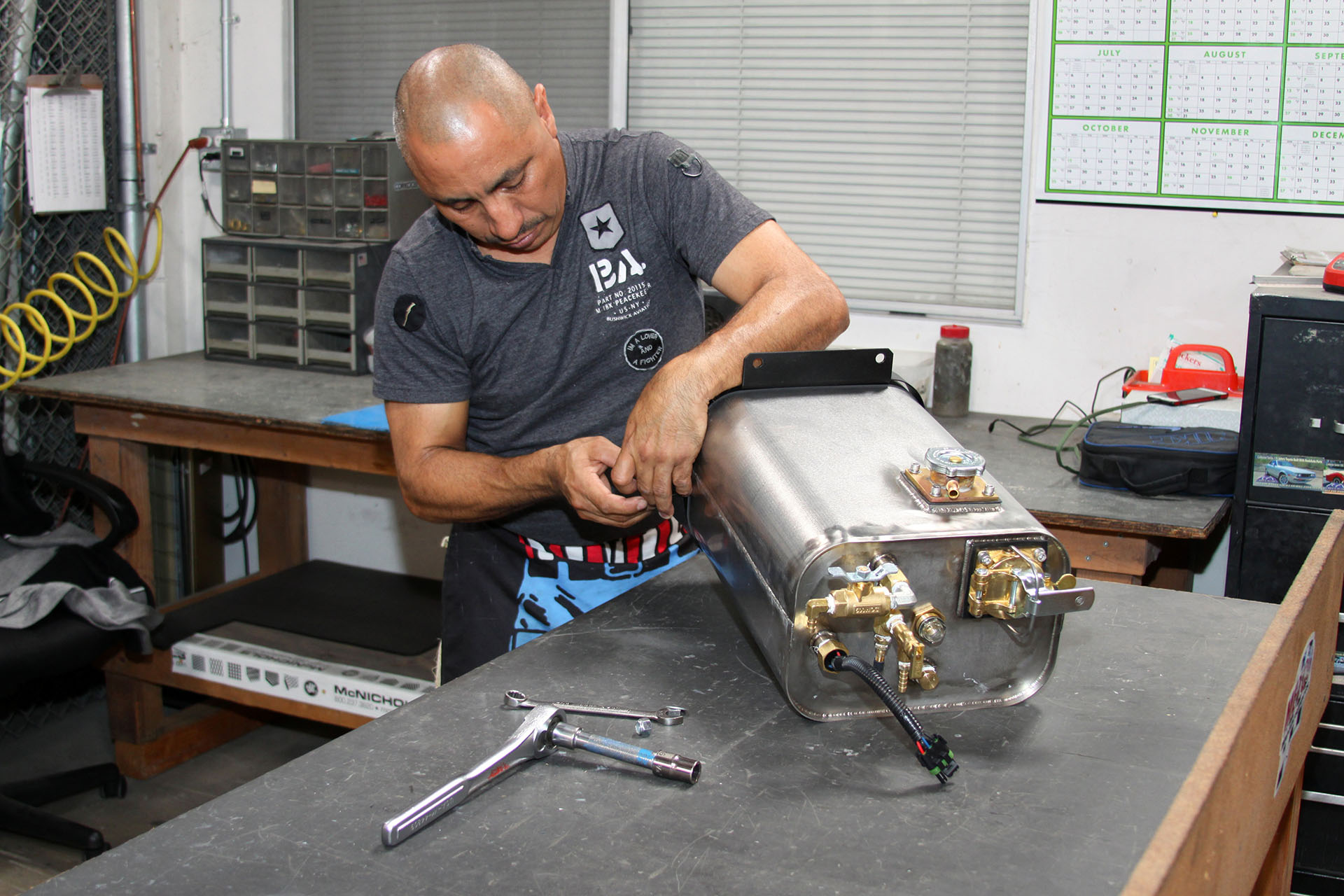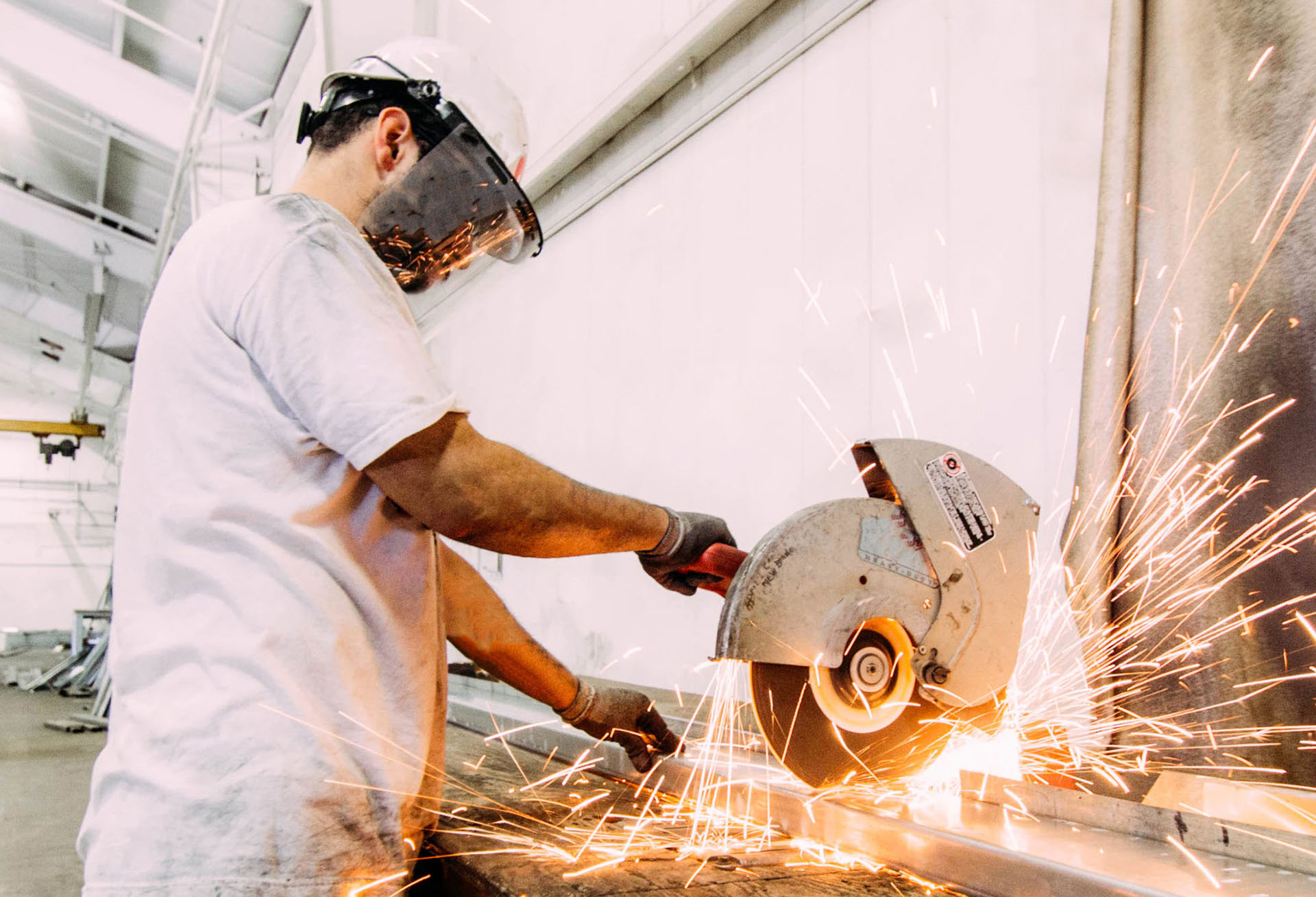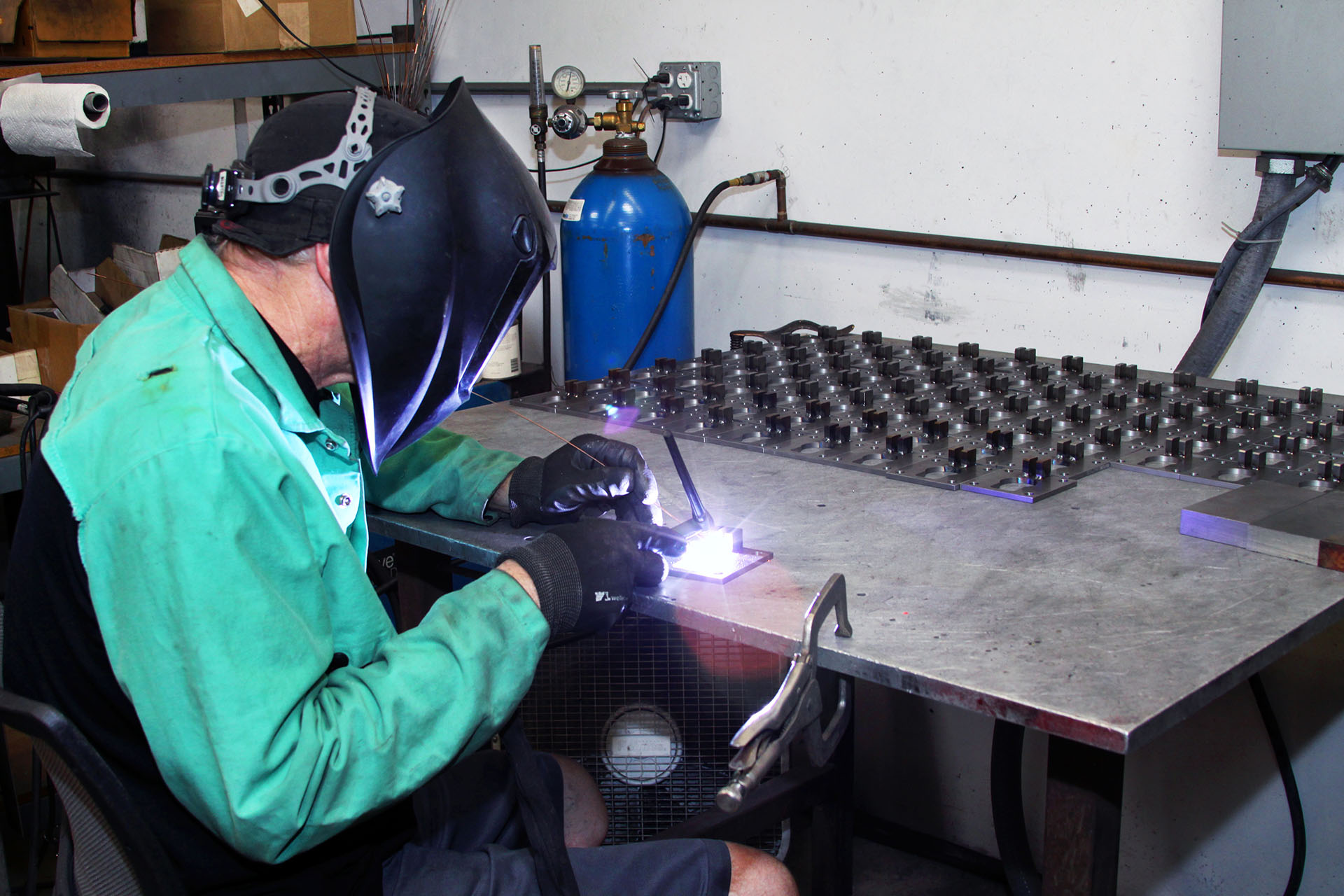 HECS Transit Parts has been serving the transportation industry for over 39 years by manufacturing, rebuilding, and supplying components for wheelchair lifts, buses, and light rail cars.
HECS was established in 1984 as a wheelchair lift component manufacturer and rebuilder of major part assemblies for popular lift brands. Since the early years, HECS has broadened its product line of components to include replacement parts for major bus brands and light rail cars. Having research, development, engineering, manufacturing, and warehousing under one roof, HECS is able to provide OEM and OEM quality components at competitive prices. We can offer our customers an alternative source for their part needs, as well as manufacture parts to their specifications or sample parts.
While based on the West Coast, HECS provides parts for major transit bus and rail companies all across the nation. Our goal is to provide quality components at competitive prices, whether it's OEM or a transit approved equal. Setting high standards and having a commitment to quality assures our customers that they are getting the very best.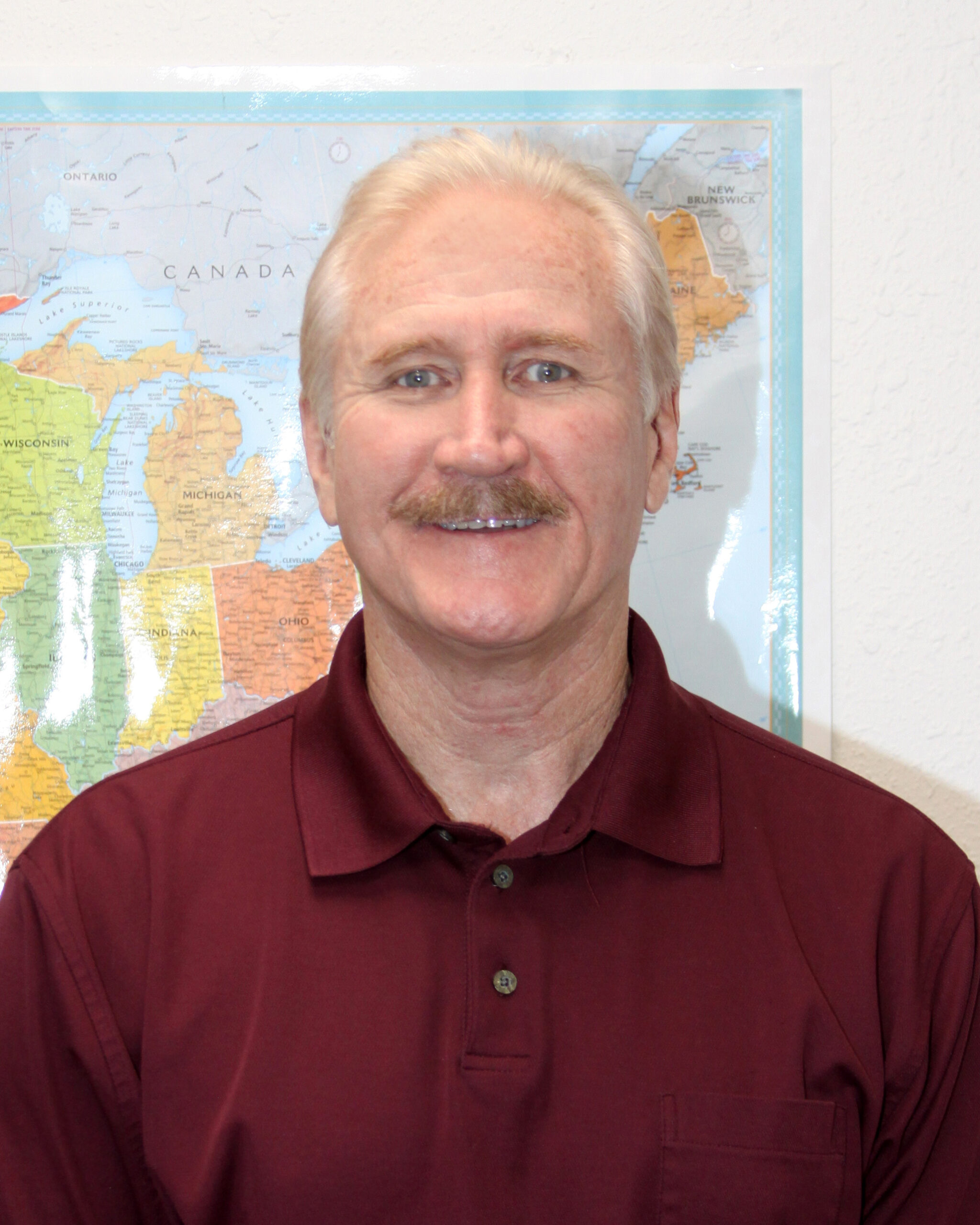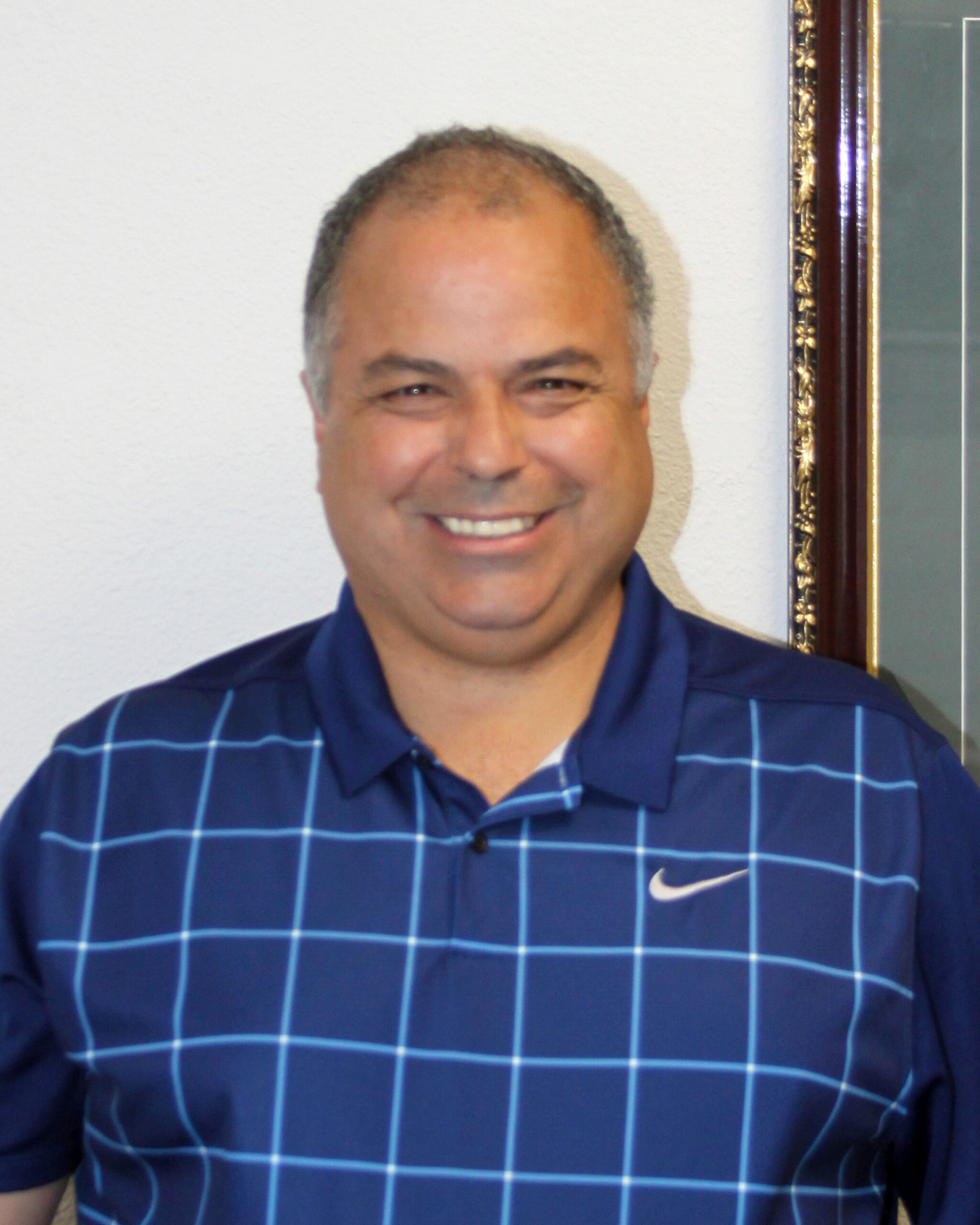 Raymond Sanchez
General Manager
HECS Transit Parts is dedicated to enhancing the way mass transit moves the world by providing superior quality parts products and exceptional customer service at the most competitive price. With a sense of integrity, we offer quality, service, and value that enrich the customer experience on a daily basis.
PROVIDING BEST PARTS AND SERVICE
ENGINEERING SOLUTIONS
SOLVING BIG PROBLEMS

PROJECTS
COMPLETED
MONTHLY
SALES QUOTES
GIVEN
MONTHLY
Some Of Our Happy Clients